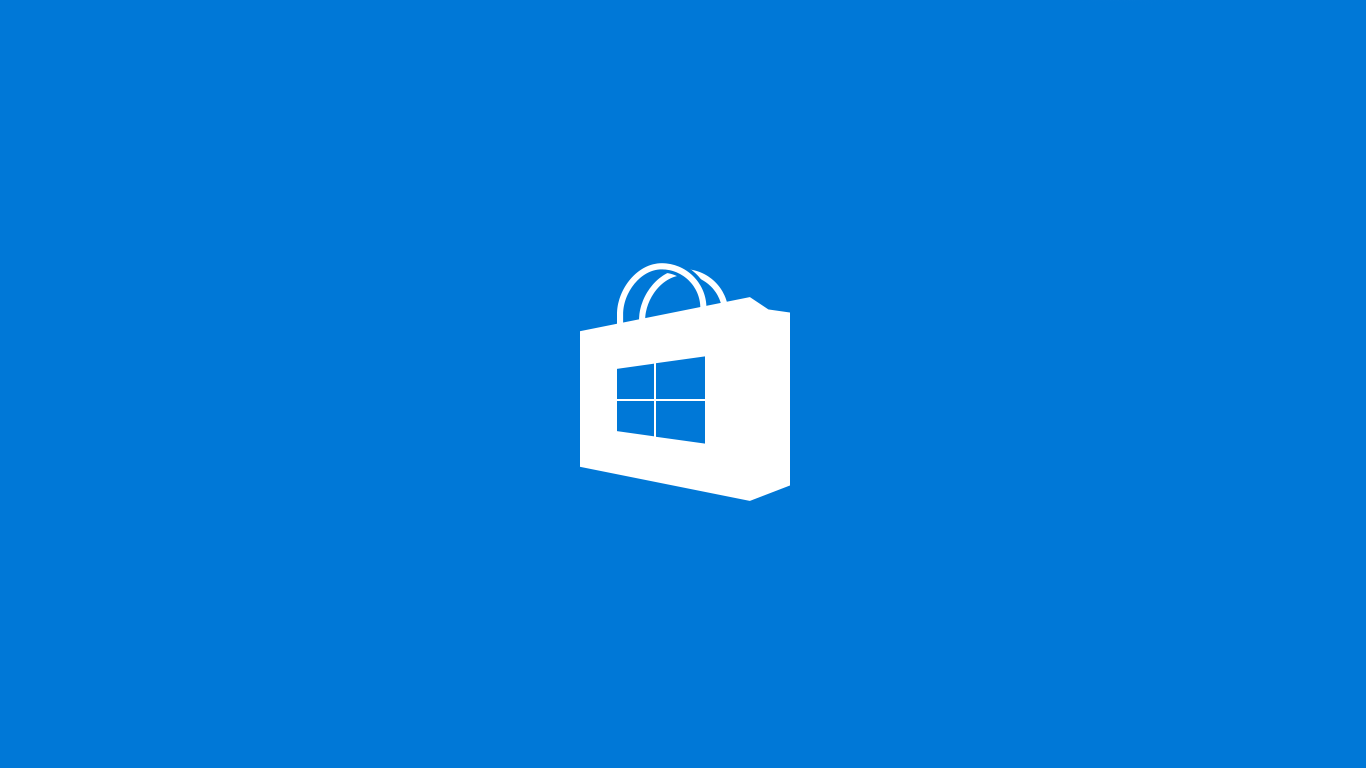 Microsoft released the new & redesigned Store app for Windows 10 PCs and Mobile enrolled in Fast Ring, but PC users couldn't download the app due to an internal issue.
Well, Microsoft has pushed out an update to fix this issue. v11604.1000.27.0 is the new update to the store that now allows PCs (on Fast Ring) to download the new Store app...
First thing you notice is that the hamburger menu is now gone (only in the PC version).
Windows 10 Mobile devices who already have the new store app that was pushed yesterday might notice that the "check for updates" button does not work, when you tap on it, nothing happens, so you cannot get this latest store app update or any other update. Good news though, there is a workaround...
- Go to the Downloads&Updates section, wait for the "Recent activity" to load up.
- Now search for the Store app in the "Recent activity list" and select it
- You will be redirected to the store app page, the store app will now show it has an update (
- Install the update (v11604.1000.27.0), store app will relaunch.
- Now the "check for update" button will work fine