Stephen Elop and Jo Harlow, two former Nokia executives who joined Microsoft after its acquisition of Nokia's mobile division have now been fired as a result of a company shake-up/reorganization.
Microsoft CEO Nadella sent an email to employees about the shake up, here are snippets from that email...
"We are aligning our engineering efforts and capabilities to deliver on our strategy and, in particular, our three core ambitions... This change will enable us to deliver better products and services that our customers love at a more rapid pace...
Stephen and I have agreed that now is the right time for him to retire from Microsoft... I regret the loss of leadership that this represents, and look forward to seeing where his next destination will be."
S. Elop
Stephen Elop previously worked at Microsoft before he left there, assuming the role of CEO at Nokia, where he was for 6 months then running the company (Nokia) to the ground (or on into a burning platform) and selling off its mobile division to Microsoft last year.
Jo Harlow, also an exec at Nokia, reported directly under S. Elop and lead the Phones team at Microsoft was also let go by Microsoft.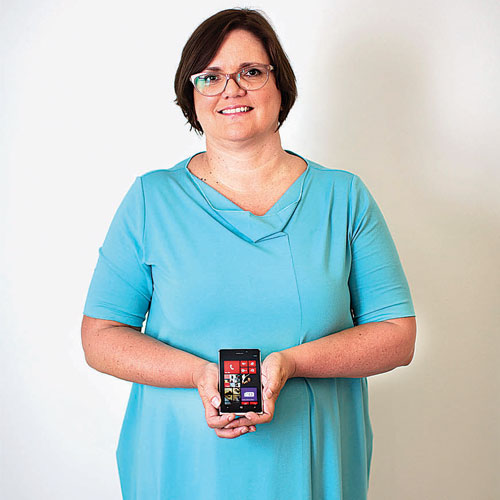 Jo Harlow
These two were the last of the Nokia heads that remained from the former Nokia Mobile division and their departure removes any traces of a Nokia division.
Microsoft's Terry Myerson now presides over all things Mobile at Microsoft and he will likely present the new Windows 10 Mobile flagship phones later this year.
While Nokia fans might call this news karma for S.Elop as a lot of Nokia faithfuls blame him for the demise of Nokia, it remains to be seen where S. Elop will rear his head at, Blackberry anyone?
Source: TheVerge