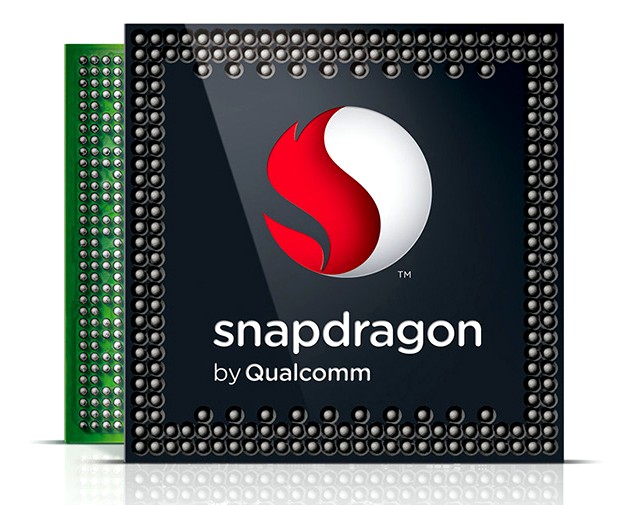 Qualcomm stocks took a plunge when Samsung announced it wouldn't the using the popular mobile Chip maker's SnapDragon 810 chip in it's upcoming Samsung S6 flagship Android phone.
As we all know Samsung is the largest consumer of Qualcomm's chips in the past few years and this news came as a huge blow to them.
Samsung cited the reason as being that the SnapDragon 810 Dual-Core chip overheats after testing, this claim by Samsung has not been substantiated by other Phone manufacturers who have also adopted the same SnapDragon 810 chip. Samsung has opted to use their in-house chip (Exynos) in it's upcoming S6 phone.
LG stated that they got no issues after testing the 810 chip and have since released the LG Flex 2 in Asia last week.
And now Microsoft with its partnership with Qualcomm also confirmed the 810 chip will be used in its flagship Lumia set to be released later this year.
"Microsoft and Qualcomm's long standing collaboration has allowed the two companies to offer compelling business, imaging, and entertainment experiences with Lumia smartphones running on
Windows
Phone. We look forward to continuing this relationship to deliver best in class Lumia smartphones, powered by Qualcomm's Snapdragon 810 processors, and offer an unprecedented combination of processing power, rich multimedia, high-performance graphics and wireless connectivity for our customers."
The SnapDragon Chip is pretty powerful, here is a quick spec sheet...
Quad-core ARM® Cortex™ A57, quad-core A53 CPU
Adreno 430 GPU
Gobi 4G LTE Advanced with Carrier Aggregation (up to 300 Mbps)
60 MHz LTE Advanced Carrier Aggregation
1080p and 4K Ultra HD capture, playback, and display
4K capture and playback with H.264 (AVC) and H.265 (HEVC)
4K native and 4K external displays
Ultra HD on-device display concurrent with Ultra HD output to HDTV
Qualcomm Quick Charge 2.0 technology, up to 3A out, supports Parallel Charging
So we could very well see a Lumia 1020 successor with a 50MP camera!?