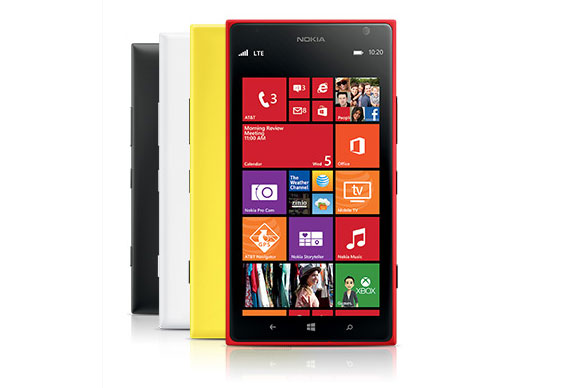 If you thought the Nokia Lumia 1520 was big, think again, it's about to get even bigger (in storage capacity that is).
At&t is set to begin selling the 32GB version of the phablet starting Jan. 10th (in a couple of days).
The Nokia Lumia 1520 already has a MicroSD slot for memory expansion up to 64GB, so you could have up to 100GB if you are going to snap this up with a 64GB microSD card.
The 32GB version will only be sold online and will not be available in stores.
Source:
WPCentral