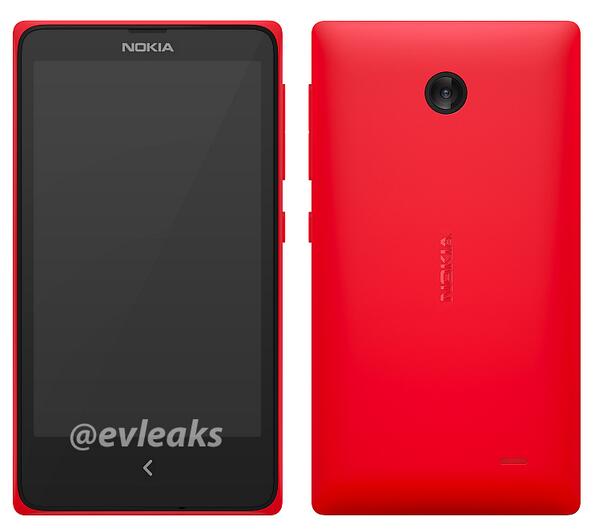 The above image ws leaked by our friendly neighborhood leakster @evleak and it shows what looks like an over-sized Asha 501.
But the latest rumor now is... Nokia is working on a low cost Android device, codenamed: Normandy and that's the pic right there, this is according to the guys at "The Verge" and it's not really a full fledged Android phone but more like a striped version, without the signature Google services, even the Google play store isn't in this one.
TheVerge is also reporting that significant progress is still being made to make this device a reality, really?!
Regardless, any striped or forked version of Android running on a Nokia branded device will definitely be unacceptable by Microsoft, who will be taking control of Nokia's Mobile Division any time now..... any time now....
So though it would be nice to see this happen, I think it is very unlikely and even if Nokia do manage to launch this before the take-over it will definitely be the first thing Microsoft kills, it's not like they haven't done it before... MeeGo, Meltemi, Symbian anyone??
You can read more on
TheVerge
**Nothing is see here***