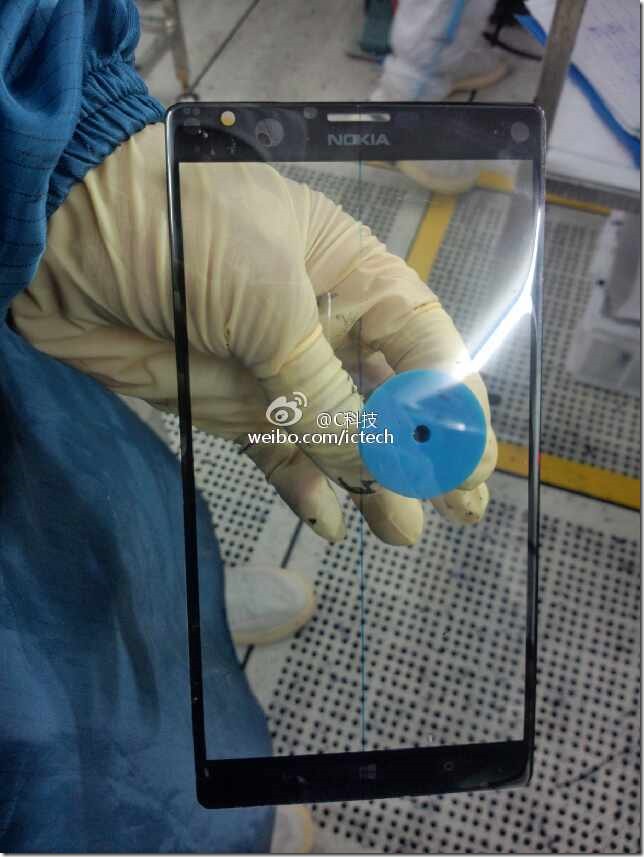 According to sources close to Reuters, Nokia is set to announce its first phablet phone, specifically its first BIG screen Lumia.
Nokia has been rumored to host a launch event in NYC on Sept 26th through 27th.
It was unclear what they will be unveiling, but sources from Reuters today say we are about to witness the first windows phone rival to the Samsung Note II.
If this turns out to be true, then Nokia isn't slowing down at all, they want these Lumia devices (in all shapes and sizes) out there for consumers.
No wonder, Nokia VP of apps, vented how it seemed Microsoft was... well just read the article from
TheVerge
According to WPCentral: "The phablet will be a 6 inch, 1080p, quad core device with gdr3 and a 20MP camera. It will be reportedly very thin with a slight camera hump akin to the Lumia 925. The tablet, a separate device, will be RT based."
source:
WPCentral