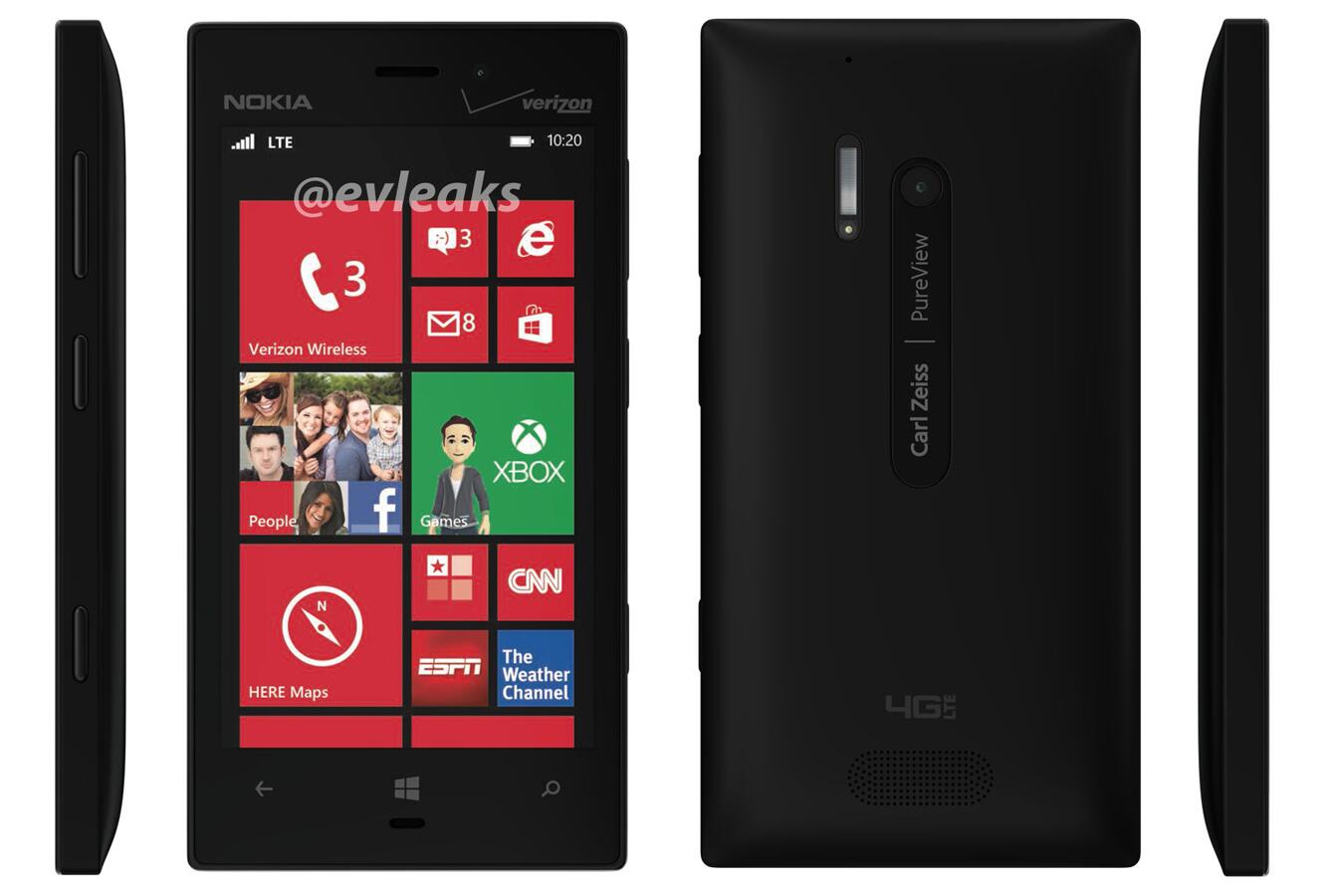 Another press shot of Verizon's answer to At&t's Lumia 920 has surfaced, coourtesy of @evleaks, how trusted source for unreleased, unannounced smart devices.
This time we get to see just how thick this device is and judging from the photo, it look just as thick as the 920, though the notable difference is the curved edges which makes it look thinner.
Verizon is expected to announce the Lumia 928 next week.
So get ready Verizon fans!!
UPDATE: or you can get it in white...