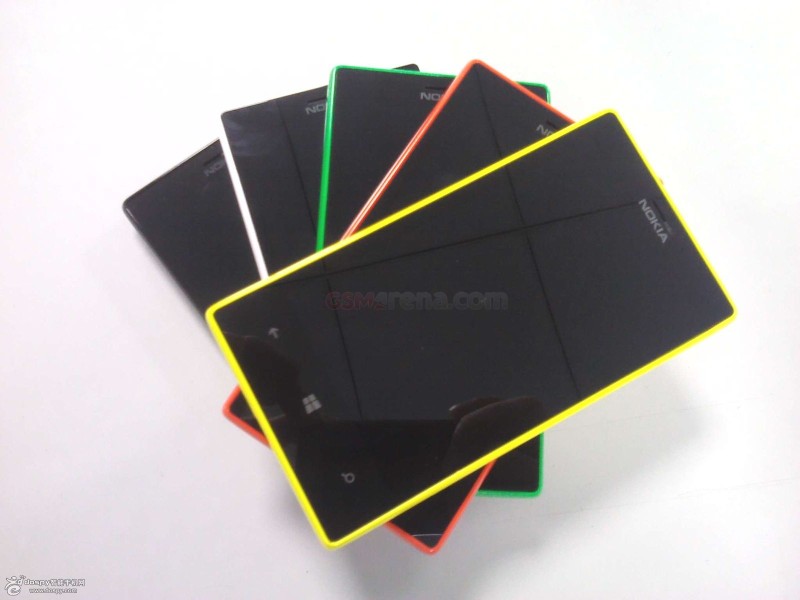 GSMArena got their hands on photos of what appears to be yet another variant of the Nokia Lumia 820.
This model (aka 830) comes in Black, White, Red, Yellow and Green.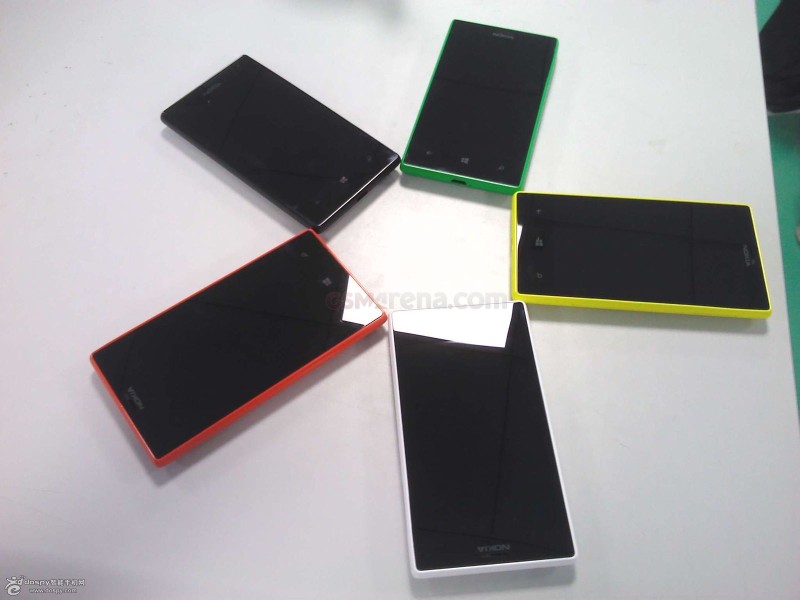 Though it looks like a 820 variant, it is said to be more of a Lumia 710 successor and will run on windows phone 8 OS.
These photos originated from a Chinese source, so it could be this is a WP8 phone designed for the Asian Markets?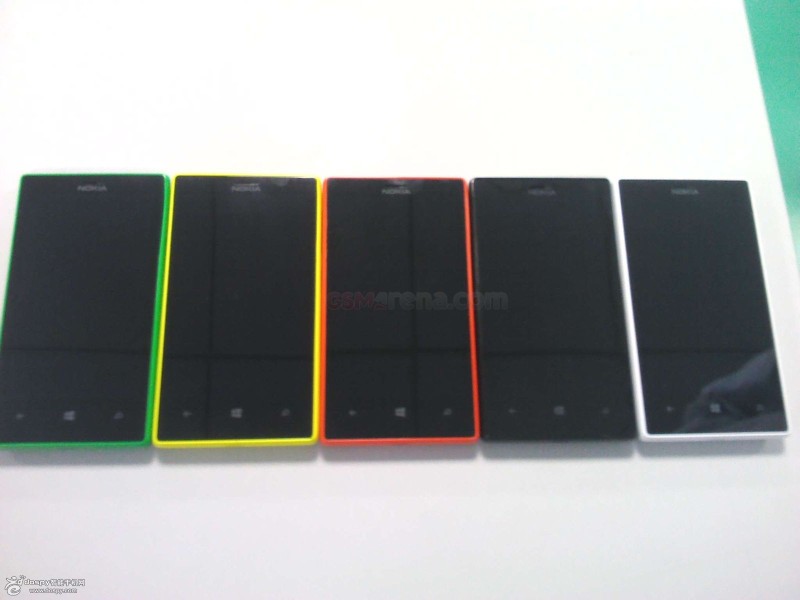 The phone does look wuite different from the current WP7 or WP8 phones right now,