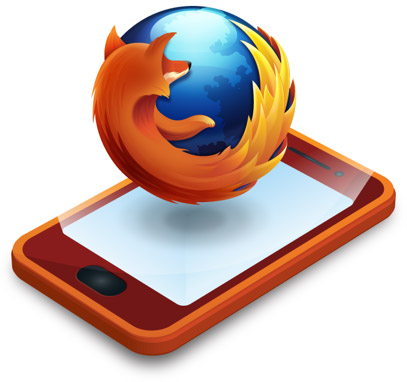 Jolla Ltd is now responsbile for developing MeeGo further, and even intend to release a new MeeGo smartphone next year.
Having already signed a huge deal with a major mobile phone distributor in China.
But there is a threat to MeeGo and it's in the form of FireFox's new mobile OS, codenamed Boot2Gecko and here is a sneak peek at how far the OS has come.. take note of the impressive Multi tasking function the OS displays...
It wouldn't be long before Android/iPhone start to fill Windows Phone, MeeGo, and now B2G breathing now their necks.
Here is the FireFox OS already ported on... wait for it... yes a Nokia N9: